Mask Mania!
Mask Mania!
It's safe to say that the humble face mask is one of 2020's most popular products, and it isn't difficult to figure out why. During the COVID-19 pandemic, the Centers for Disease Control and Prevention have recommended that people wear face masks to reduce the spread of the virus, covering their mouths and noses when in public spaces.
Since the CDC made their recommendation, masks have become an essential item for leaving the house. Before you step out the door, better make sure you have your wallet, keys, phone… and mask too!
Here's a rundown of the styles of masks that we carry:
Basic Cloth Face Mask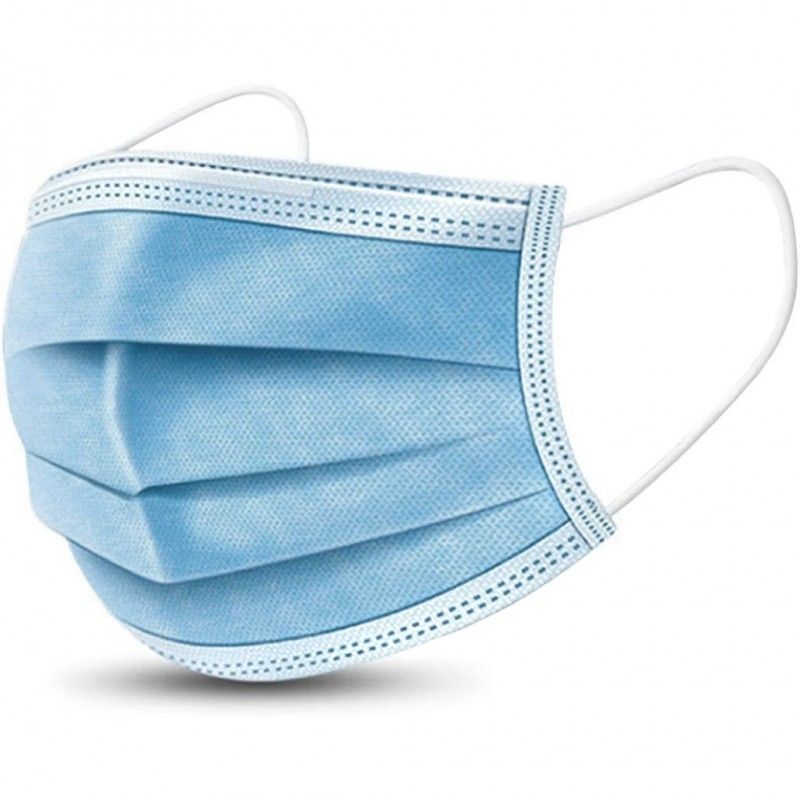 By now you've probably seen these all over the place – these are the standard face masks. It securely covers the mouth and nose and even has a strip along the nose so you can customize the fit! These masks are intended to be disposed of after each use.
Reusable Cloth Mask
This mask is essentially the reusable version of the basic cloth face mask. With multiple layers of fabric and stretchy loops to ensure a secure fit, this mask is a great choice for preventing the spread of COVID-19 while also showing off your logo on a large imprint area.
There are other styles of reusable cloth face masks as well, including styles that have multiple ear loops or adjustable toggles for a customizable fit. Some masks even have a little pocket for disposable filters!
Face Shield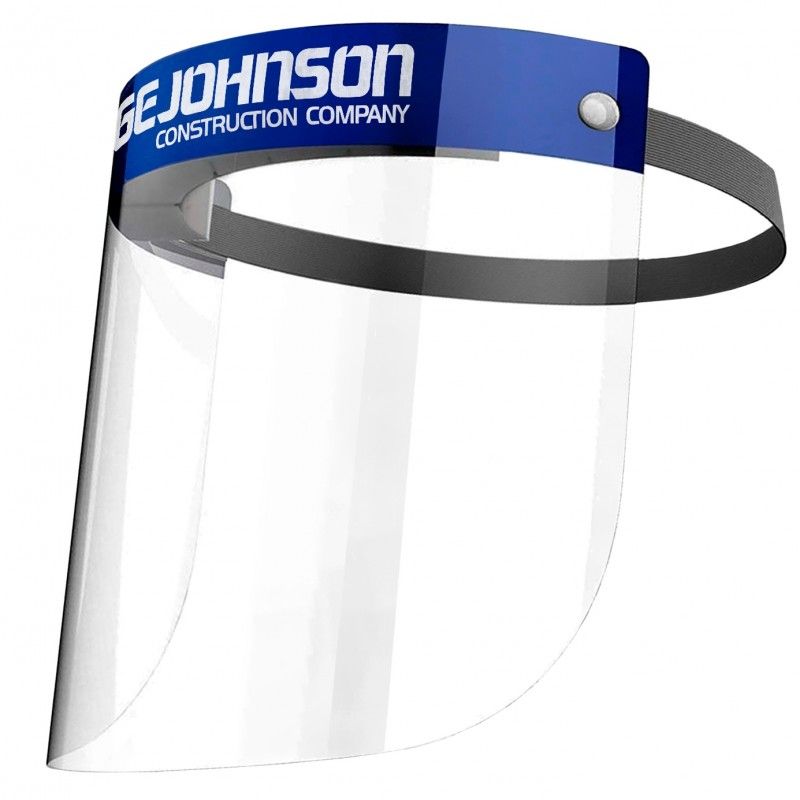 These shields are made of plastic and feature a padded band that goes around the forehead and is secured behind the head. They provide a barrier directly in front of the wearer's face while offering a large and prominent area for branding along the top. These can easily be worn in tandem with a cloth mask, respirator, goggles, or other protective equipment.
Gaiter
Gaiters are a great alternative to cloth masks that offer the same virus-spreading prevention with a much larger imprint area. Gaiters can be worn around the neck and simply be pulled over the mouth and nose when it's time to enter a store or get near someone else's bubble.
Window Mask
Masks help us protect each other from coronavirus, but wearing them presents its own set of challenges. For people with sensory processing disorders or who are Deaf/hard of hearing, masks can make communicating and understanding one another difficult. Enter the window mask! This style of mask features a clear plastic window over the mouth area while still covering the face, so people can read lips and clearly see what is being said.
Things might be different and uncertain right now, but face masks are an easy way to do your part and make a difference! They're also a great branding opportunity, since most places currently require them or at least heavily encourage them. Give out masks emblazoned with your logo to let people know that you care while also increasing your brand's presence in the world.
Want to know more about the masks that we offer? Contact us today!
---
Category: Promotional Product Ideas
Tags: Face Mask, Coronavirus, COVID-19, Pandemic, Safety, Personal Protection, Cloth Mask, Face Shield, Gaiter